CZ Erasmus app
"Find everything you need for your Erasmus in a new city in the Czech Republic! App designed by ESN volunteers for Erasmus students."
Erasmus in Czech Republic app is a multiplatform mobile application designed for incoming Erasmus student to Czech univerisites. It's here to help you with your everyday needs, such as groceries, money exchange or just finding a nice calm place to relax.
App provides also important points at universities such as International Relationship Offices, ESN clubrooms, dormitories and more!
It is designed by members of ESN CZ, developed by professionals and content is provided by volunteers from local ESN sections (student clubs) at universities.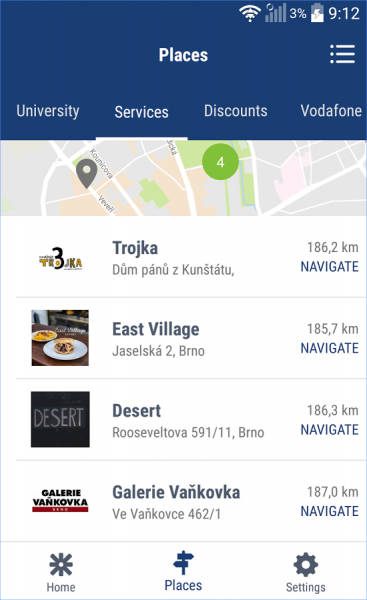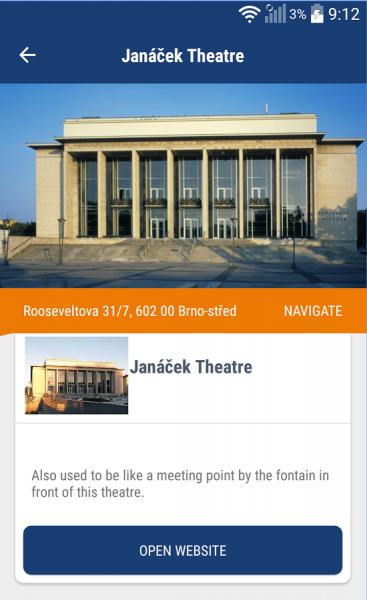 Looking for ...
Groceries
Canteens
Restaurants
ESN club office
Doctors
Immigrations office
We've got you covered!
Download
Universal QR code to download (redirects you to app store according to your device):
Just aim your phone and start downloading!

Contact
In case of interest or questions, contact us via email at app@esncz.org.
You can also contact your local section for more information or in case an important place is missing.
See you in Czech Republic!